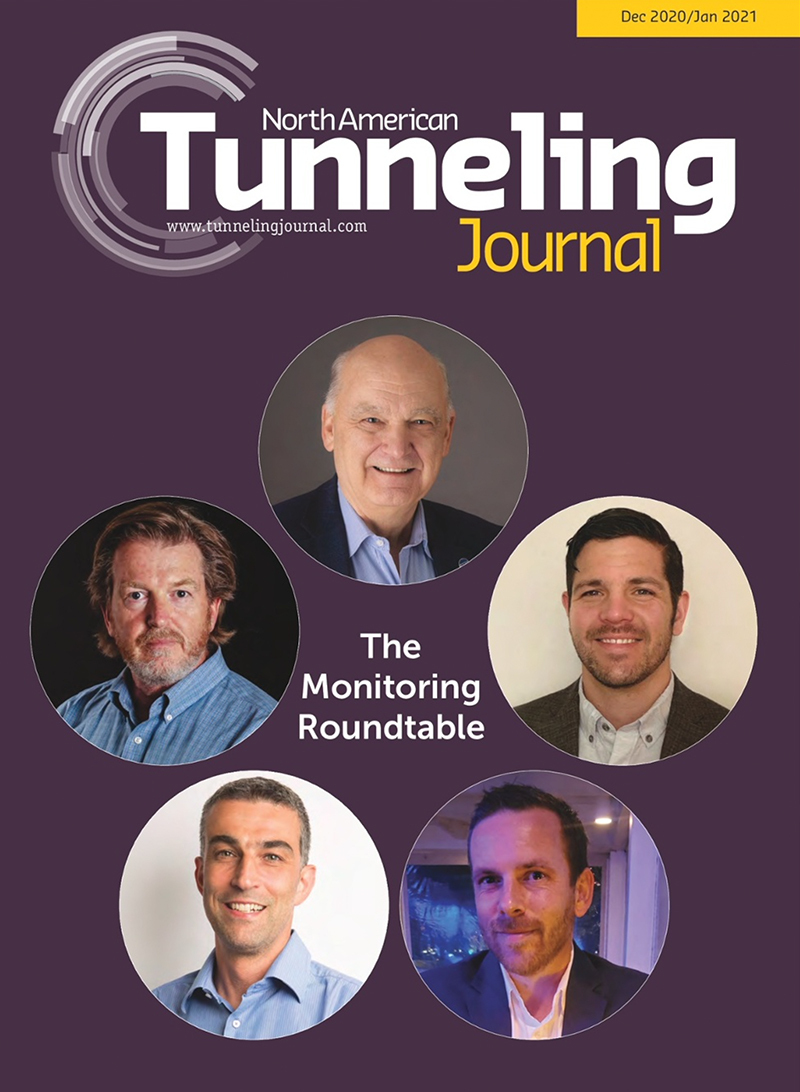 Advancements in Monitoring & Instrumentation
Advancements in monitoring and instrumentation have grown rapidly and system providers are offering even more to the tunnelling industry.
The North American Tunneling Journal each year features a 'Monitoring Roundtable' discussing the current trends and future of instrumentation and monitoring. This year, Jacob Grasmick-PhD PE of Maxwell GeoSystems USA was one of the participants.
We encourage you to check out the article where several industry experts share their take on the present and future of I&M. Some highlights include:
- Both the demand for real-time monitoring and the accessibility of cloud services has pushed the I&M community to utilise web-based solutions.
- There is a wealth of information and data collected on any given project. Integrating all this information together to create meaningful insights remains a challenge.
- New and innovative techniques and solutions such as InSAR and web-based data platforms are seeing significant growth in the tunnelling industry.
- There is a consistent desire for more data sharing in the tunnelling industry, recognising that this data can help improve our industry as a whole.
Click here for the full Article.
Be sure to follow our company profile on LinkedIn for the very latest news and developments.
#NAMTunnelingJournal, #Instrumentation, #Monitoring, #MissionOS #InSAR