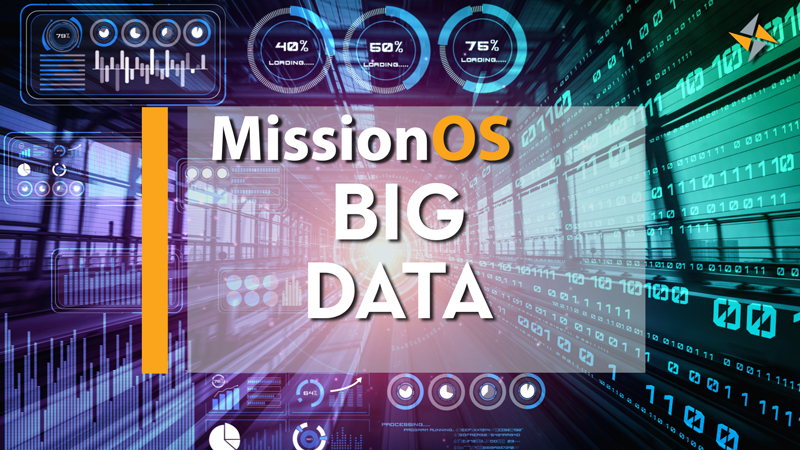 Realise Success in your Big Data Projects with Mission

OS
Large infrastructure projects have seen a rapid increase in the presence of 'Big Data', providing opportunities for using the data to improve engineering design and construction for current and future projects. However, we often face challenges with respect to data storage, access and interoperability of this data to gain meaningful insight without extensive investment in time and resources.
MissionOS can help you overcome these limitations providing cloud storage solutions, as a data warehouse, offering full web-access to the data and a bespoke software interface to explore and analyse your large datasets. Furthermore, Maxwell GeoSystems has a team of engineers and data scientists with expertise in civil engineering as well as big data analytics, data visualisation and cloud computing, ready to assist you with your big data projects from engineering optimisation to improved business efficiency.
Contact us to learn more about how MissionOS can enable you to succeed in your big data projects.
Be sure to follow our company profile on LinkedIn for the very latest news and developments.
#bigdata #engineering #civilengineering #optimisation #datavisualisation #cloudcomputing #digitilisation #datawarehouse #commondataenvironment #saas #construction #missionos