MGS Attain ISO27001 Certification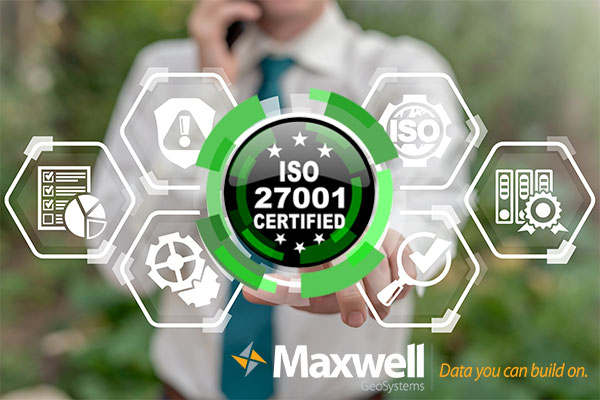 Image courtesy of Maxwell GeoSystems
Maxwell GeoSystems recently attained ISO27001 status & certification, implementing an Information Security Management System for the provision of Geological Data Management & Risk Monitoring for clients along with internal reporting systems.
Since its launch in 2005, becoming certified to the ISO27001 standard has become increasingly important, as concerns & publicity about cyber-security breaches have increased.
The Information Security Management System (ISMS) is a set of processes that together helps the organisation to manage its information security by assessing their risks and taking action to reduce them. The management system represents the essential elements required to maintain a high level of information security.
Achieving ISO27001 accreditation is part of Maxwell GeoSystems' continuous drive for the development and security of its MissionOS system and management processes.
Click on the link for more information on Maxwell GeoSystems' System Security and Integrity.